Posted in News on Oct 31, 2017.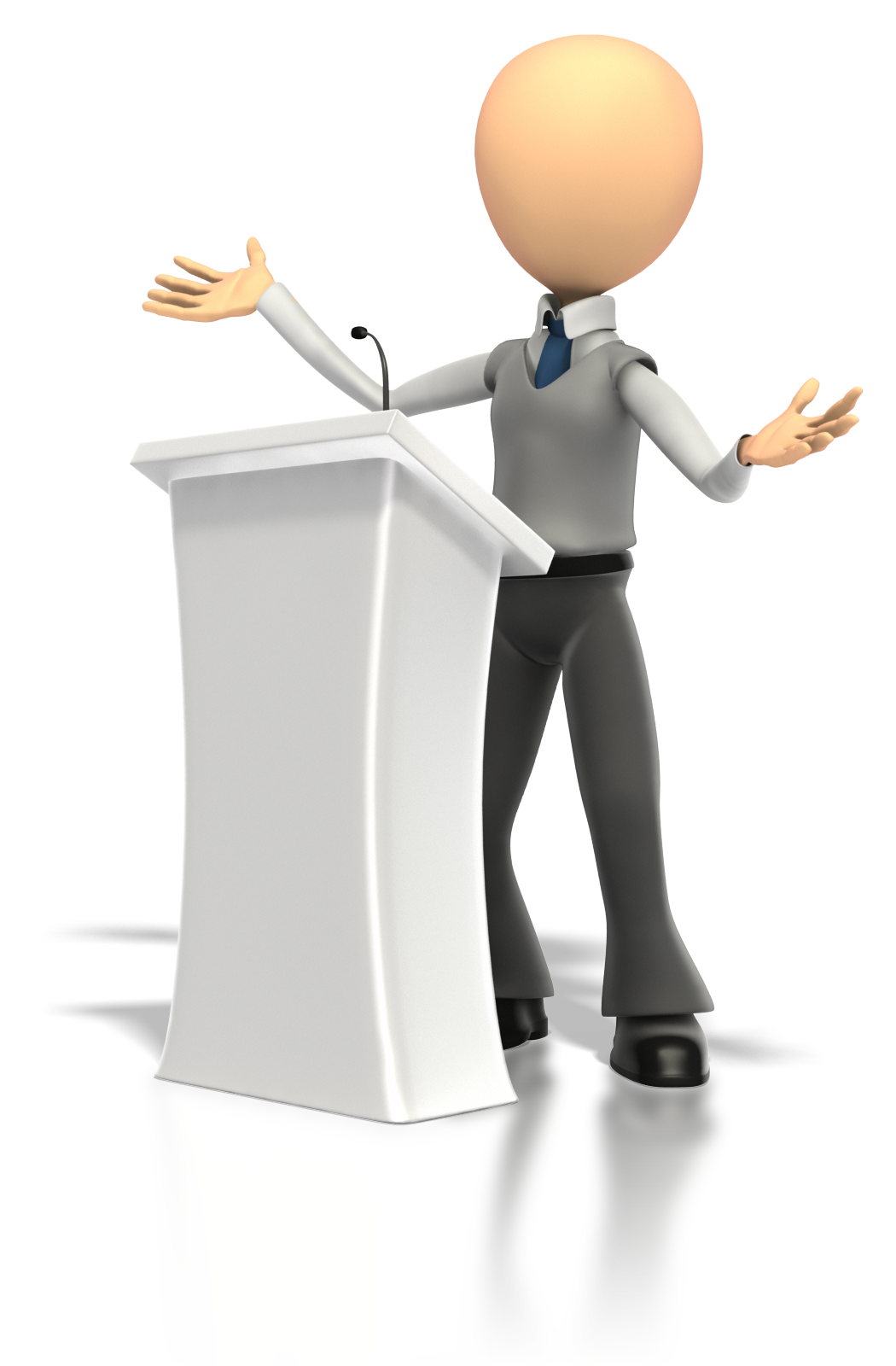 Cadets please start thinking about entering the Effective Speaking competition held in early 2018.
The topics are as follows:
The importance of today's youth in building Canada's future.
How does volunteerism play a role in the life of your community or squadron?
Humour is the best medicine.
How space exploration can lead to scientific advances on Earth.
The role Indigenous people have played in Canada's heritage.
How has Canada changed the face of aviation?
Lest we Forget.
Cadet's Choice: The Cadet's Choice must fit into one of these categories: Cadet Life, Science and Technology, aviation, Canadian History or Citizenship.