Posted in News on Mar 25, 2016.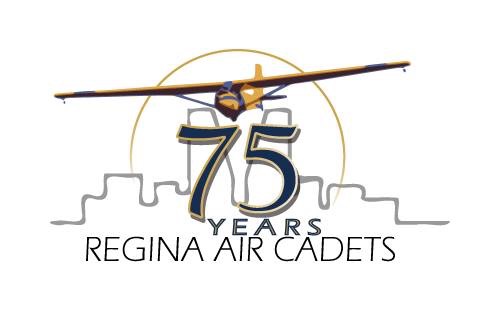 75th Anniversary
The Air Cadet League is turning 75 this year and it's a time to celebrate! Join us as we commemorate our great history and prepare future generations of young people who will learn, serve and advance through the Air Cadet program.
This is the place to find out about – and get involved in – the many 75th Anniversary events taking place across the country throughout the year.
Full details can be found on the menu bar to the left!
As part of our 75th Anniversary celebration, we are reaching out to past cadets to share with us where being an Air Cadet has taken them. Join our Air Cadet Alumni (see Air Cadet Alumni menu) and share your "Cadet Story" with us. We'd love to see your photos – past and present – too!
Consider one of the Sponsorship Packages as your ticket to exciting events and some unique sponsor gifts (see Sponsorship Opportunities menu). There are also plenty of special gift items and collectibles to help you, your family or your squadron commemorate this incredible occasion (see 75th Merchandise menu).
The one-of-a-kind, limited print 75th Anniversary Collector's Poster (see Collector's Poster menu) featuring the crest of every squadron in Canada is aunique collectible for the air cadet in every family or would make a wonderful gift for a squadron, volunteer, sponsoring committee or community sponsor.
The 75th Anniversary events are now boarding and your tickets are waiting! Join us as a participant or sponsor as we take flight into the history and future of the Air Cadet program in Canada.
For more info please see http://aircadetleague.com/about-us/75th-anniversary/
The Regina Reunion can be found at this site: https://reginaaircadets.ca/