Posted in News on May 14, 2015.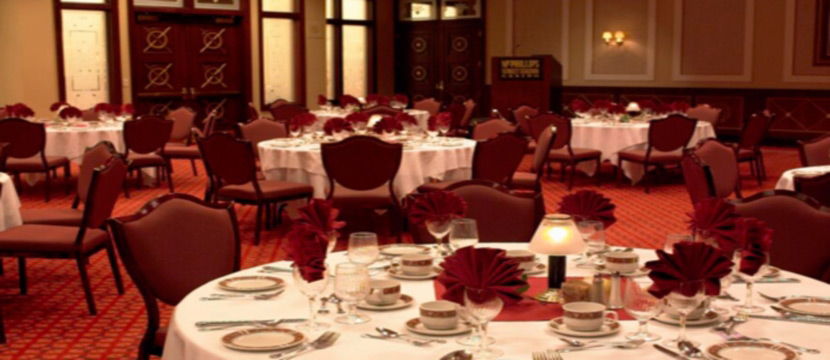 ACR tickets will be available for purchase next
Monday, May 18
at parade night. Tickets are $30.00 each for parents and all other family members that would like to attend. There will be no cost for your cadet's ticket. Everyone who attends must have a ticket so that we can keep track of numbers for the catering order.
Please note that the parents' sponsoring committee is paying for your Cadet's tickets, they are not free for our squadron.  If they do not show up for the dinner after having ordered a ticket, your family will have to pay $30.00 to cover the cost.
We need to know if you are attending by
Wednesday, May 20th
at the latest.  If you do not respond to this email it will be assumed that you and your Cadet are not attending.
If you have any questions, please feel free to email or call Mr. Dykstra or use the contact form below:
[gravityform id="6" title="true" description="false"]