Posted in News on May 14, 2015.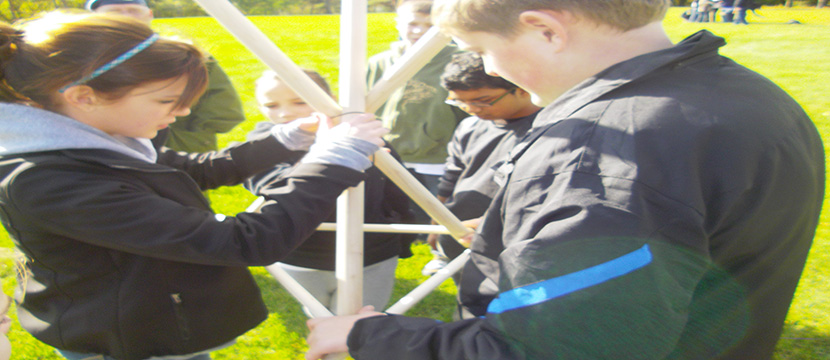 Congratulations to the following cadets.  You have been chosen to represent the Squadron at the Survivair Competition next Weekend at Saskadet.
Level One Team members will be Akinwale, T and Peluola, S with Cameron, S as the spare.
Level Two Team members will be Supel, M and Chernoff, M
Level Three Team members will be Parker, I and MacDonald, A with Gallinger, T as the spare
Level Four Team members will be Belsher, S and Law, D
Team Members- you will need to speak with 2Lt Hamm
on Monday
, the 18th to get timings and kit lists, etc.