Posted in News on Dec 07, 2015.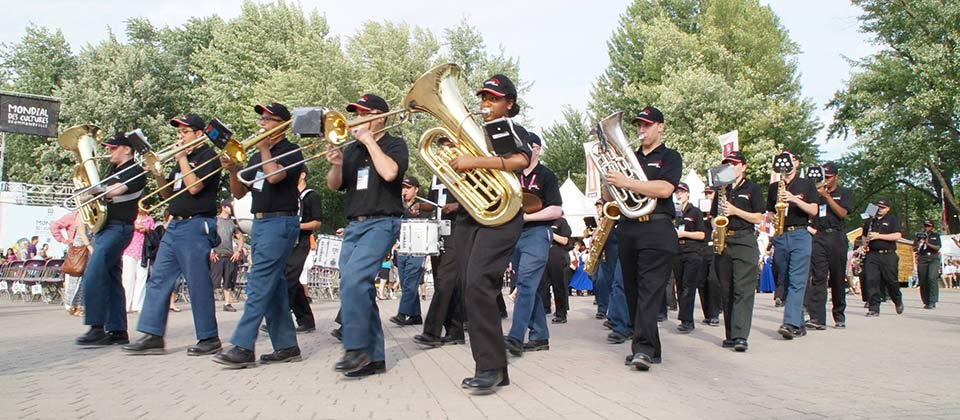 Cadets have the opportunity to audition for Northwest Region Honour Band, which will take place from 18-27 March 2016. The selected cadets will participate in advanced music and leadership training, which will culminate in a public performance. Interested cadets need to submit a video audition no later than 15 January 2016. Please see me for the required music and other details if you are interested.
Musician Level Testing will take place at some point in the spring – this is open to all cadets who play an instrument that would be in a Military or Pipe and Drums band (no piano or string instruments) See me for the practice cd and other information if you are interested – the sooner you begin practicing, the better.
Pipe and Drum band practice continues to take place at Depot on Tuesday nights (except for today, December 1) – see 2Lt Hamm if you want to participate. Depot can provide pipes/drums and training.
We will commence Military Band (brass/reed and drum) practice in the new year. We would like to have a band on regular parade before ACR, so we will need a commitment to hard work from all those involved so that we are ready in time. Again, any cadet can participate, but we are not able to provide instruments (except drums) and my expertise as far as teaching how to play instruments is limited, so as much as I don't want to exclude anyone who wants to participate, I would prefer to hear from cadets who play instruments in their school band and can bring those to cadets with them. I will also have Drum Major tryouts in the first few weeks of the new year. More info on that is to follow – generally the drum major is a Sgt or above and has some knowledge of music.
If you have any questions, please feel free to send me an email at [email protected]